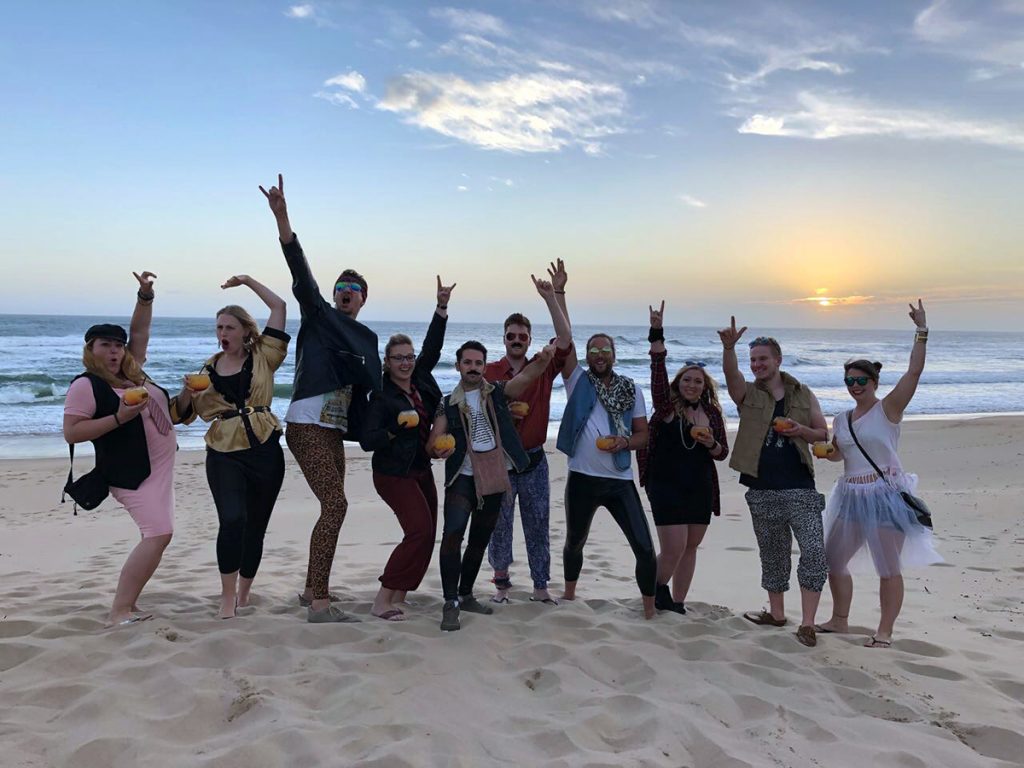 We avoid the touristy shit and take you on a slow-paced journey into the Heart of the Garden Route.

NO TOUR IS THE SAME - we always run it differently so our guests can make this trip their own.

No need to spend any more money after departure as we include everything you must do (besides lunches) - still you can choose many extras as we move along and decide the day before. #FEELOURFREEDOM and let's Rock the Route!

Departing from Cape Town and exploring the lush beauty of the famous Garden Route, this road trip has everything you need: unique hostels, ridiculously beautiful scenery, epic activities and mouth-watering South African food! Departs: Every second week from Cape Town.

Notes:
We're all about freedom, so expect your road trip to feel relaxed and authentic. Itineraries can be
switched around and changed if the group chooses to - the overall value will remain the same.
Our standard package does not include Day Zero and the last part of Day Eight - these are optional
extras that you can add on to make your travelling easier.
Unscheduled departures welcome at 4 pax minimum.
Book now and we will contact you as soon as possible to confirm your booking.
Agency's Info
InMotion Travel
Address:
2 Cavalcade rd, Green Point, Cape Town, South Africa, 8005.
Email:
explore@inmotion.travel
Tel: 021 433 1663