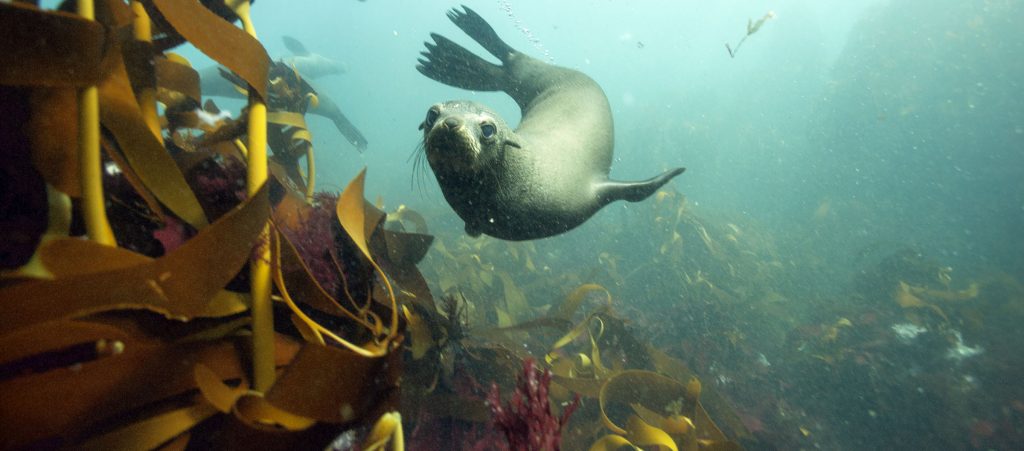 Experience the beauty of the ocean and its most playful mammals as well as the awe inspiring views of the Cape Town Atlantic Coastline as we make our way from our base in the V&A Waterfront to the Cape Fur Seal colony in Oudekraal just past Camps Bay. On our seal snorkeling trips in Cape Town you will also have the chance to see Dusky Dolphins, Heaviside Dolphins, Whales, Penguins, Sun Fish and much more. Seal snorkeling trips will be limited to a maximum of 8 snorkelers per trip.
Book now and we will contact you as soon as possible to confirm your booking.
Agency's Info
InMotion Travel
Address:
2 Cavalcade rd, Green Point, Cape Town, South Africa, 8005.
Email:
explore@inmotion.travel
Tel: 021 433 1663