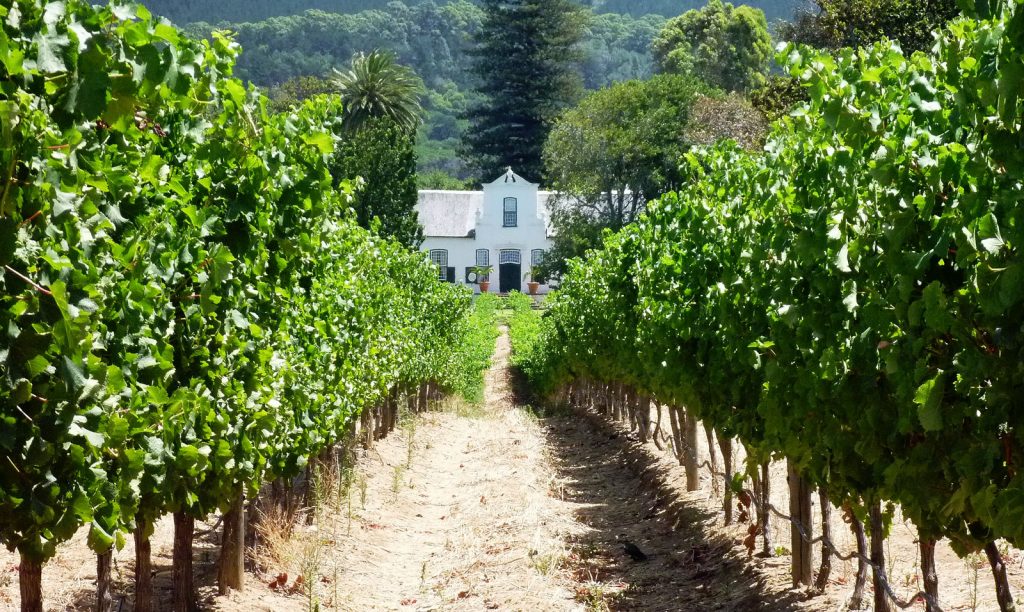 You will be taken to some of the of the best wineries Cape Town has to offer, we do not run the same tour every time, we have selected different farms to suit the days occasions, we will also stop at some farm that have famous cheese and chocolate pairings. We provide snack along the way and a great atmosphere in the bus, after all we are enjoying the views of the Cape winelands and enjoying world class wines.. Lunch will be enjoyed with breath-taking views at La Grapperia, on the grounds of the Spice Route farm. Your tour also includes a drive through the famous Stellenbosch region where the guide will inform you of the local history.
Book now and we will contact you as soon as possible to confirm your booking.
Agency's Info
InMotion Travel
Address:
2 Cavalcade rd, Green Point, Cape Town, South Africa, 8005.
Email:
explore@inmotion.travel
Tel: 021 433 1663